Volunteers are the core of our organization. Opportunities include service on:
the Foundation Board
the Advisory Board
the Alumni Fund Committee
the Annual Event Committee
the Grant Writing Committee
ad hoc committees
Please contact any board member to discuss the best fit of your skills, experience and interests with the board's present and future needs. Your interest becoming involved with the North Bend School Foundation will be warmly received.
---
Board Members
Don Thompson, Chairman
Dina Laskey, Vice-chair
Kathy Rose, Treasurer
Roxanne Smith, Secretary
Jim Campbell
Steve Greif
Burl Noggle
Ray Nelsen
Julie Woodman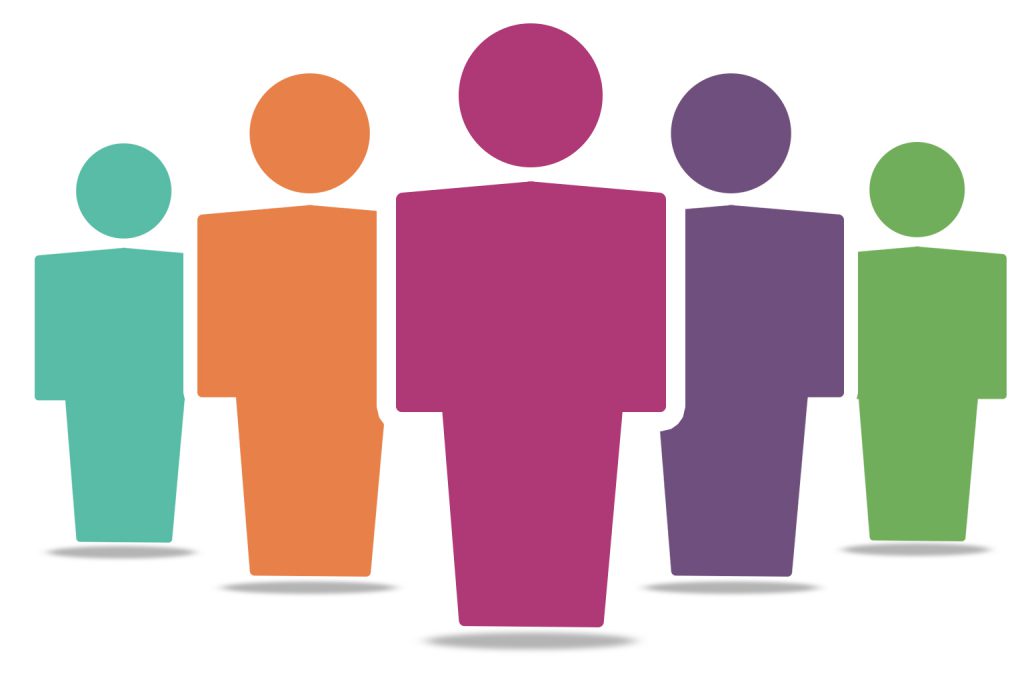 ---
Advisory Board
Kevin Bogatin
John Burles
Allan Ledesma
Grant Writing Committee
Steve Greif
Kathy Rose
Julie Woodman
Annual Fundraiser Committee
Roxanne Eckes-Smith
Dina Laskey
Kathy Rose
Julie Woodman
Alumni Committee
Cordell Berge
Boyd Bjorquist
Mike Forrester
Lois Harvey
Mark Mattecheck
Ken Sandine
Don Thompson
Chris Ulum